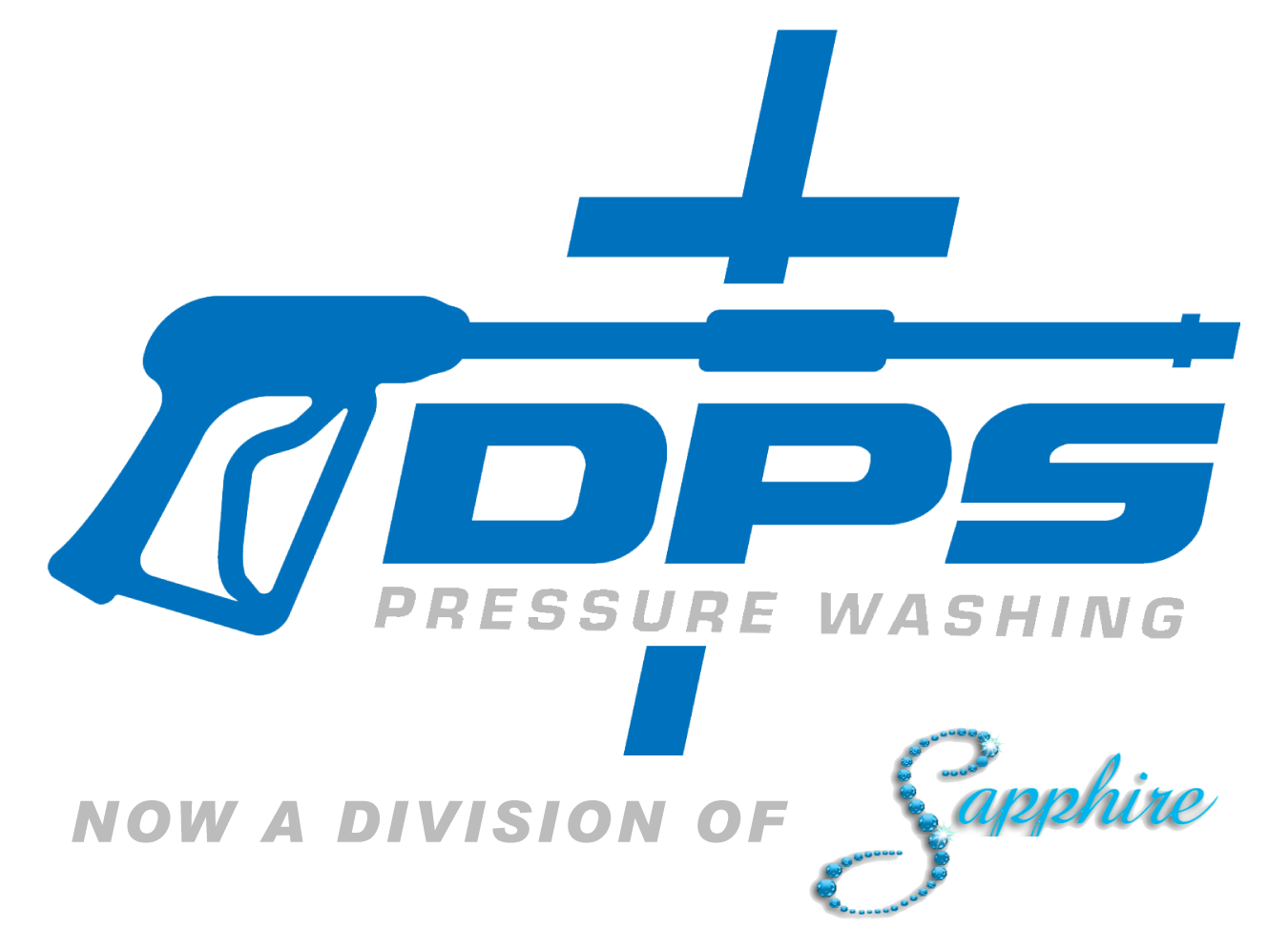 Residential Pressure Washing
As your exterior cleaning professionals, we have the tools and training for all your homes roofing, siding, driveway, and all other outdoor surface cleaning needs. We work with each client personally and in detail to understand your exact cleaning needs and desires. Whether you're looking for a small, one-time project, or complete cleaning services on a recurring schedule, we offer the quality services you need with the peace of mind that your home is in good hands.
Roof Washing & Cleaning
Soft Wash House Washing
Driveway & Concrete Cleaning
Deck, Fence, and Wood Cleaning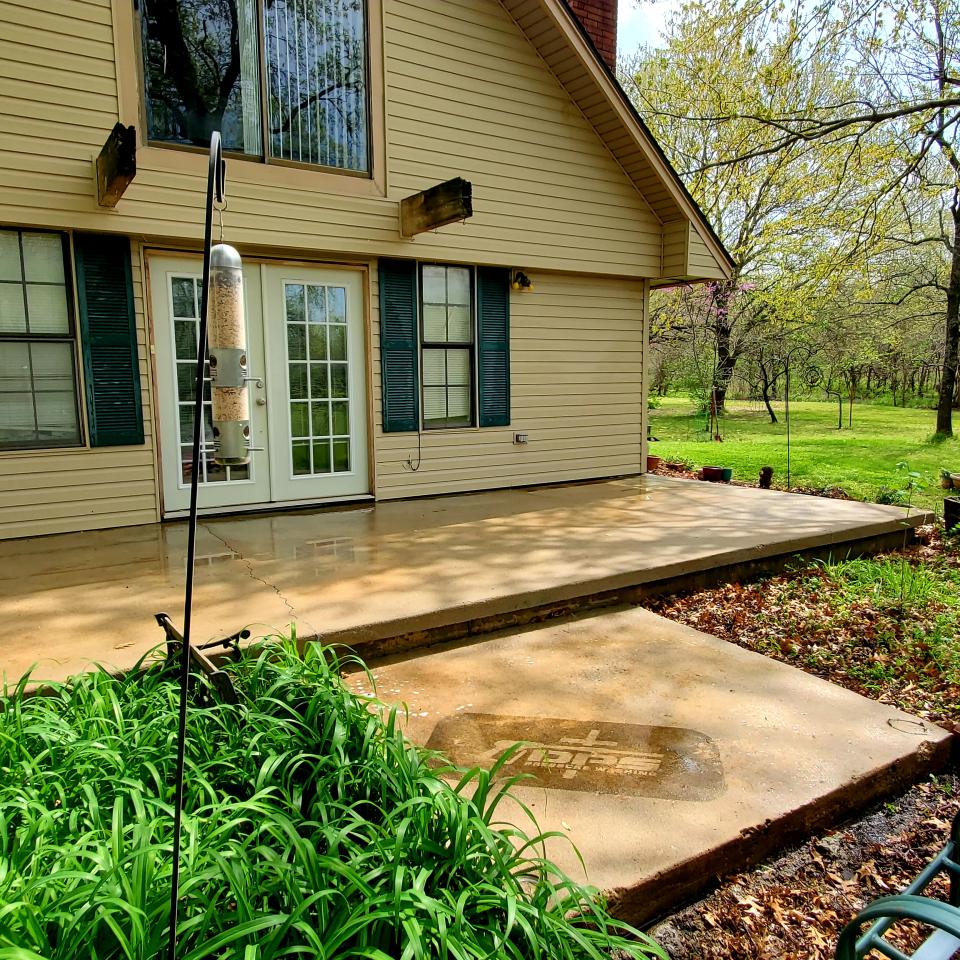 Commercial Pressure Washing
Over time, heavy vehicle and foot traffic may cause areas around your business to look dark, old, and abused. The great news is that we offer effective and affordable solutions to clean and restore your business or properties image. We have the equipment and training to clean a variety of surfaces and help remove the stains, heavy grease, and grime that are commonly found in and around storefronts, restaurants, car dealerships, warehouses, gas stations, and many other types of businesses.
Soft Wash Building Washing
Sidewalk & Parking Lot Cleaning
Exterior Surface Cleaning
Gum, Graffiti, & Rust Removal
Roof & Canopy Washing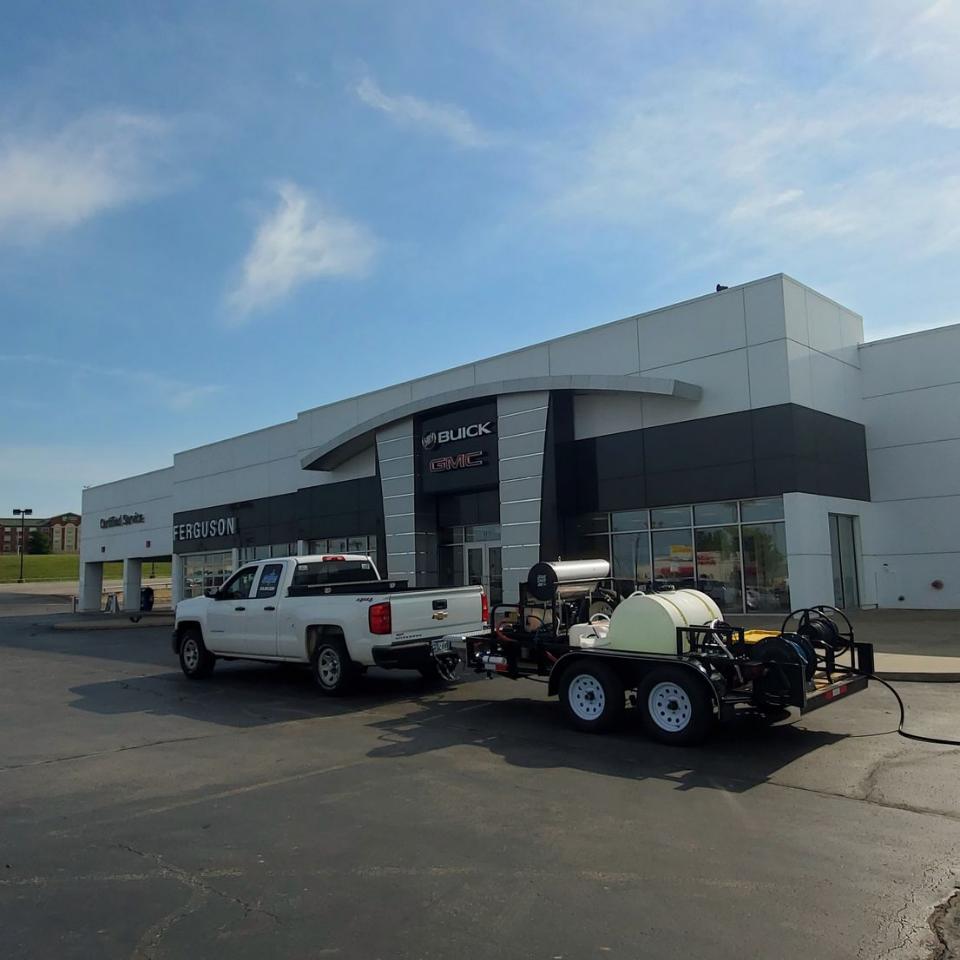 More Information
DPS Pressure Washing and Sapphire Window Cleaning offers exterior cleaning and power washing services for a large variety of clean up and curb appeal projects. So, if you're looking for a pressure washing contractor to provide quality and cost-effective exterior cleaning, with next-level customer service, in the Broken Arrow, OK, Tulsa, OK, and the surrounding areas, contact us for a free estimate today!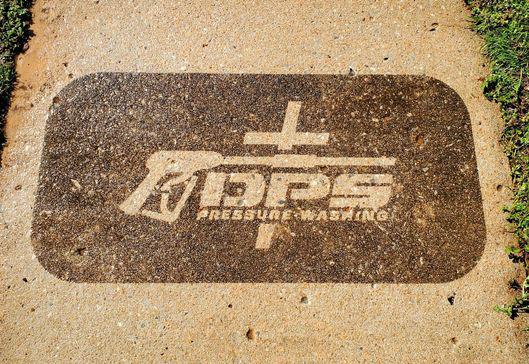 ABOUT US
DPS Pressure Washing and Sapphire Window Cleaning is a locally owned and operated pressure washing and exterior cleaning contractor operating out of Broken Arrow, OK and also serving the Coweta, OK, and the Tulsa, OK metro. We offer a variety of residential and commercial cleaning services including soft washing roofs, homes and buildings, cleaning driveways, sidewalks, concrete, fences, awnings, and almost any other outdoor surface. We are dedicated to delivering a quality cleaning and the BEST customer service for an overall exceptional customer experience. Contact DPS Pressure Washing and Sapphire Window Cleaning if you have any questions about our cleaning services or want to schedule your next cleaning project.
Give us a call to get an estimate and schedule your service today! We look forward to working with you!