Residential Pressure Washing
Soft Wash House Washing
DPS Pressure Washing offers low-pressure soft wash siding cleaning services for any size of home and building in the Broken Arrow, OK and Tulsa, OK metro area.
Siding maintenance is extremely important in the harsh local climate. Over time, algae and dirt can begin to degrade exterior surface materials. If these contaminants are not cleaned and removed, they may lead to costly repairs.
DPS Pressure Washing offers professional house washing services and will use safe, yet effective cleaning products to clean your siding. Our specialty solutions reach deep into the surface to safely break down and rinse away mold, mildew, and other damaging material. Our low-pressure soft washing application process is safe for any siding material, and completely biodegradable, making sure to be enviromentally consious as well as protecting your largest investment. Our process also allows us to clean multi-level homes and buildings, even apartments, with ease!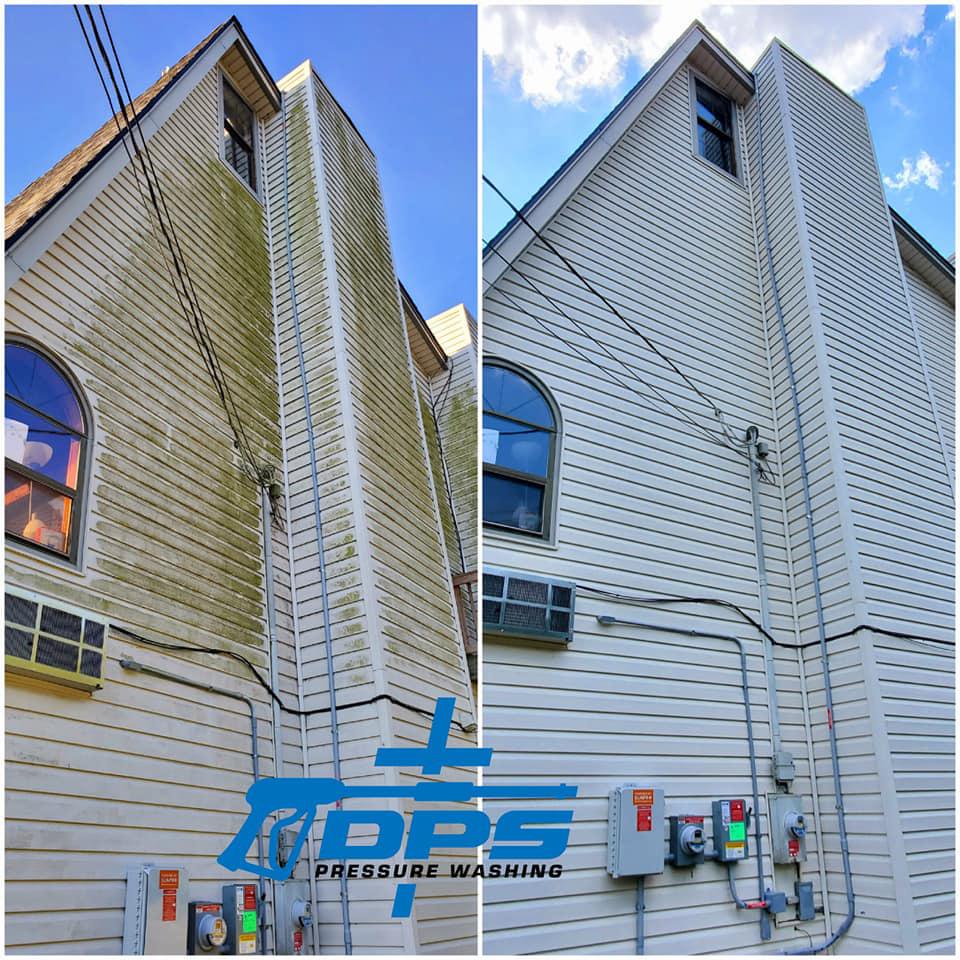 Driveway & Concrete Cleaning
Keep all of your hardscapes and concrete clean and pristine with regular pressure washing services from DPS Pressure Washing.
We keep driveways, patios, walkways, retaining walls, and landscaping throughout the Broken Arrow, OK and Tulsa, OK metro area looking great. Whether you're just looking for a spruce up, or you have a much larger cleaning project, we have the equipment and experience to handle jobs of any size. Our processes remove a variety of mold, dirt, and foreign material that can cause your property to look less than fabulous, and increase curb appeal and home value.
We use safe and effective solutions to clean your concrete and hardscapes while being sure to protect your property, plants, and landscaping from any harm or damage. Contact DPS Pressure Washing today with your questions and let us tell you more about our available cleaning services.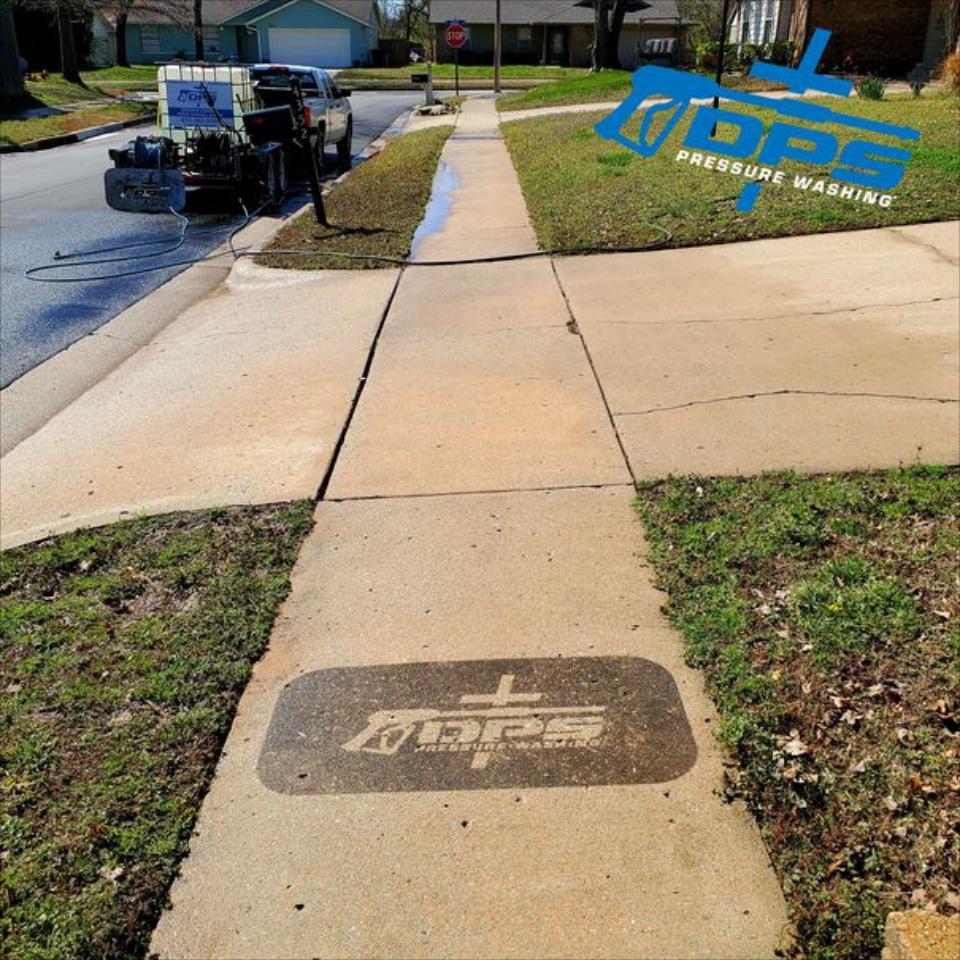 Fence, Deck, and Wood Cleaning
Has your fence seen better days? Debating about replacing it to get it back into better shape? Let us come take a look and see about saving you time and money!
Here at DPS Pressure Washing we can help restore the look of your fencing, decks, and other wood surfaces with professional wood cleaning services. We use quality cleaners to cut through grime, algae, molds, and mildews to leave your outdoor areas clean and more enjoyable for your family and guests. With top-of-the-line equipement and adequate training, our process is safe for all your delicate outdoor and wood surfaces.
Whether you're just looking for a seasonal clean up, or you're prepping for repainting, restaining, or other repair projects, DPS Pressure Washing will help make sure your outdoor spaces are ready for whatever you have planned.